Higher Education & Nonprofit Consultants
Specializing in Title III and Title V programs of the U. S. Department of Education
Each project is different. Each organization is unique.
At Marygrove Consulting, we take a holistic approach to your needs and design solutions that address your most pressing concerns. So, whether it is helping you navigate complex federal funding regulations or designing a strategic development plan, Marygrove Consulting has the experience and knowledge to move your organization forward.
We specialize in three areas:
Grants from the Minority Serving Institutions (MSI) programs of the U.S. Department of Education
Non-Profit management and fundraising
Institutional Growth through Professional Development and Executive Coaching
Learn about our professional experience and explore the range of services we offer. Let us inspire you to think of new ways to serve your constituents and new sources of support.
Each project is different. Each school is unique. At Marygrove Consulting, we help you navigate the complex federal programs and regulations of Title III and Title V. With you, we design programs that have the greatest impact on your students and institution. From the beginning, we work as your partners, determining the range of possible funding under federal programs and making sure that your proposal is calibrated to the funding requirements.
We specialize in the Minority Serving Institutions (MSI) programs of the Department of Education. These grants provide direct funding to your institution to improve facilities, build academic programs, support student services and more. MSI funds are available through both formula and competitive grants under the following areas:
Our approach is unique. Marygrove Consulting is with you through every step of the process from Eligibility Determination to Grant Writing to Federal Compliance. MSI programs provide $200 million a year to support the educational needs of minority students: is your institution getting its fair share?
Institutional Insight and strategic vision...
The MSI programs of the Department of Education run a variety of grant competitions that seek to improve the educational outcomes of minority students and strengthen the institutions that serve them. We have secured multi-million dollar awards for our clients and use a process that is based on the needs of the institutions we represent.
Your grant application will accurately reflect your unique mission and vision. Goals and objectives will be developed to meet student needs and to address the areas of emphasis articulated by the Department of Education. A clear and concise implementation plan will be included in your grant application so that you have a blueprint for success.
"Marygrove Consulting was with us step by step as we learned about and applied for available Title III grants. Their expertise helped us secure a $3 million federal grant to support student services."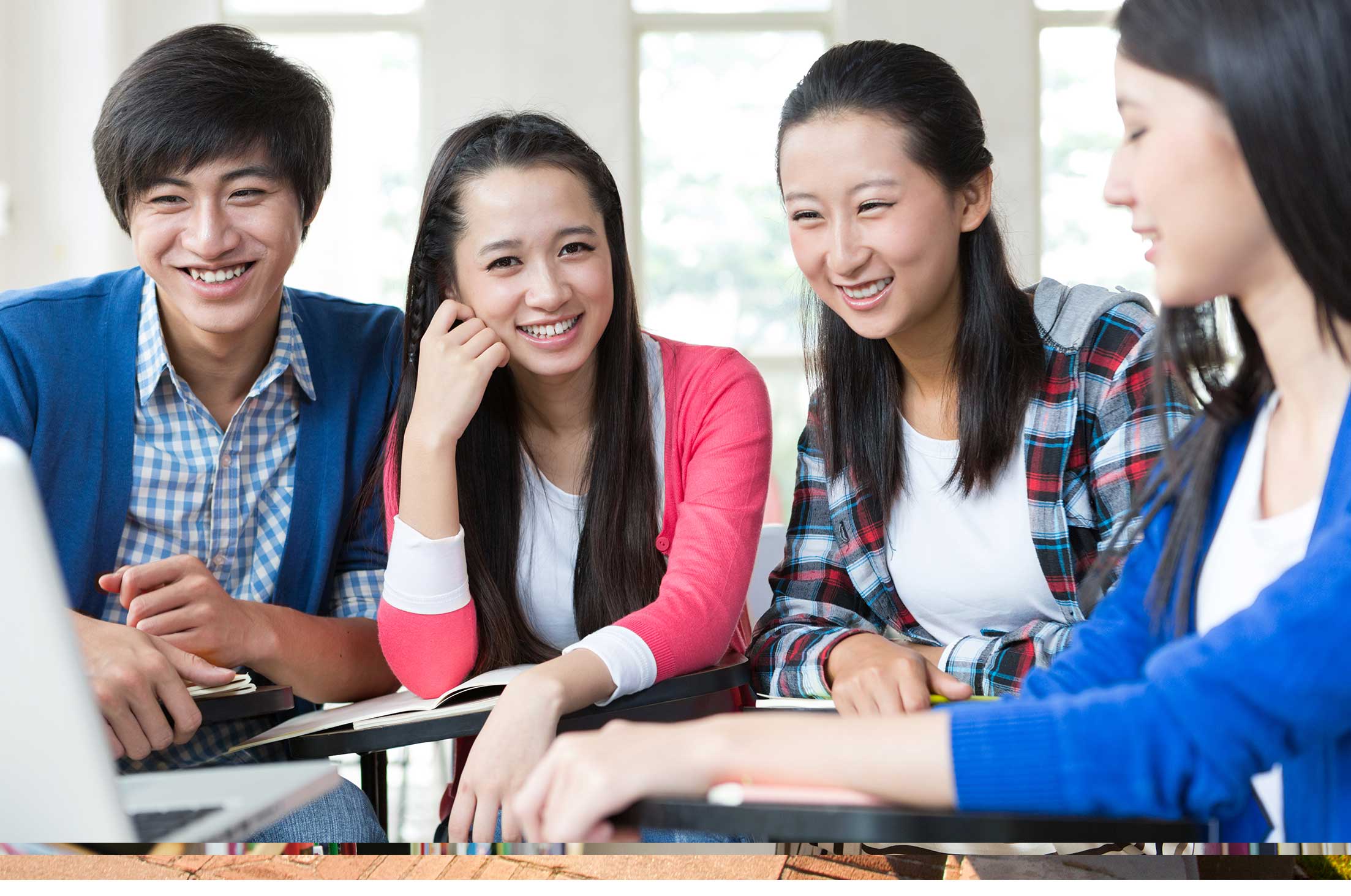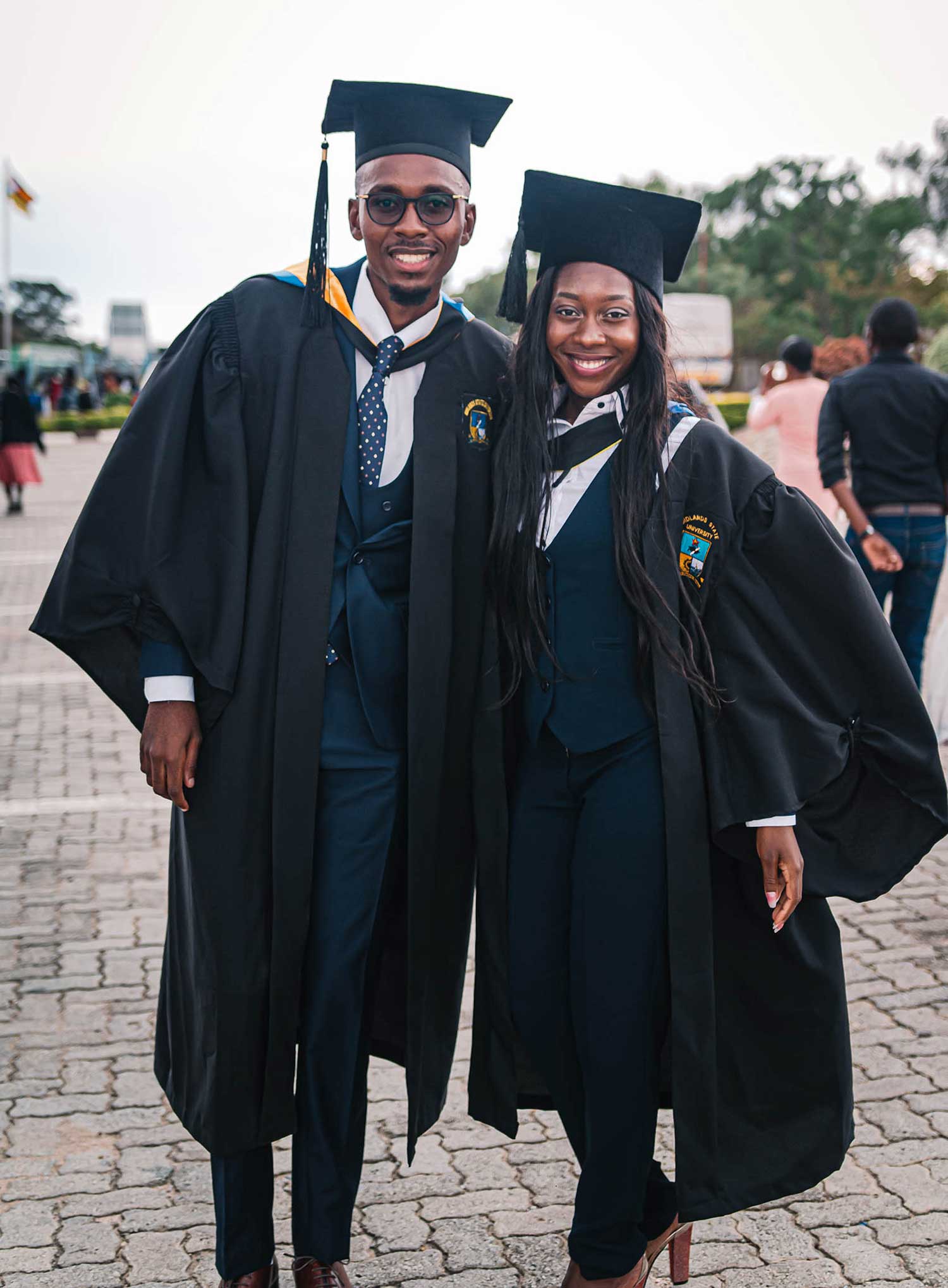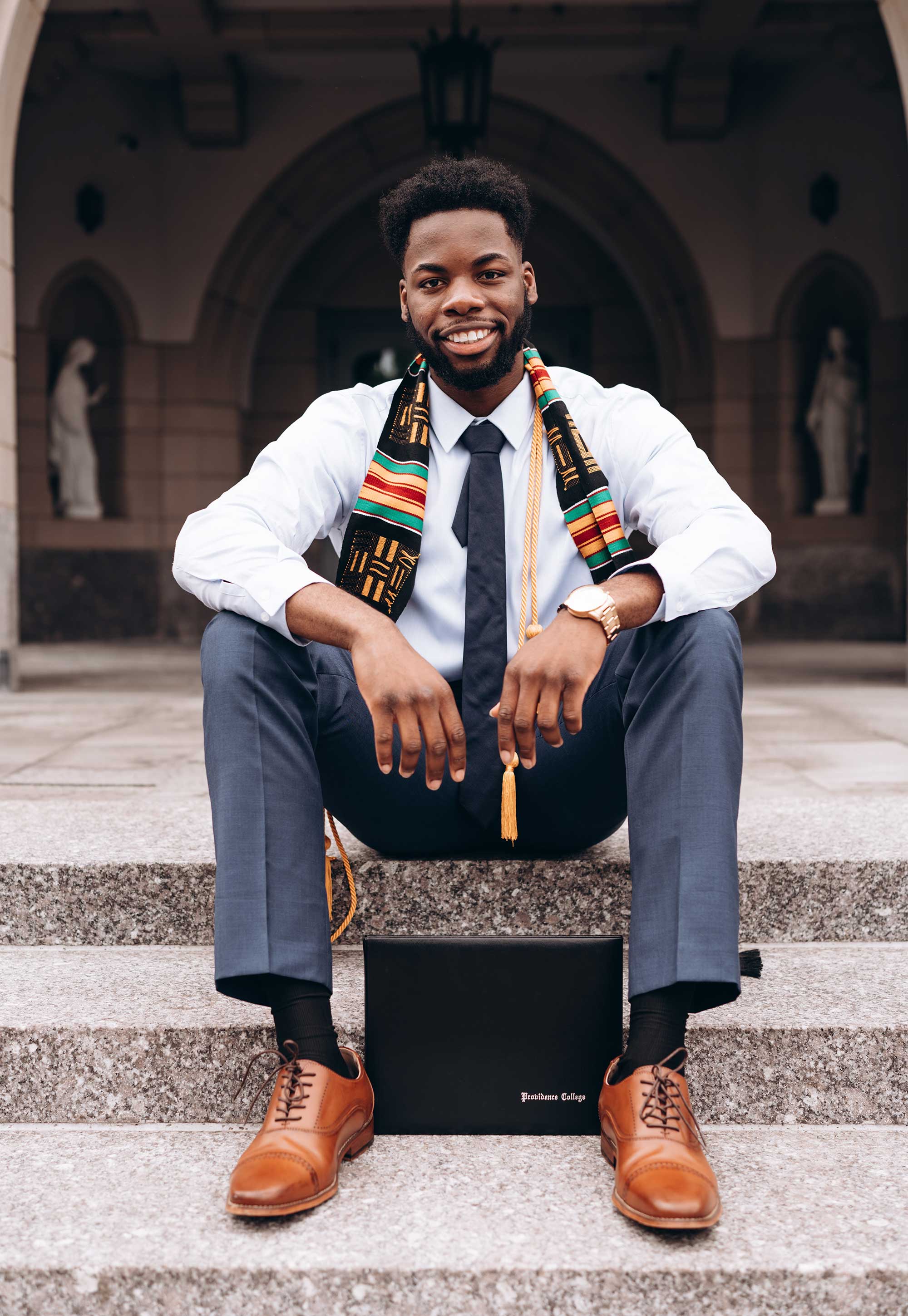 FEDERAL COMPLIANCE EVALUATION
Congratulations. You have been awarded a grant from one of the MSI programs. You may need expert evaluation advice to help you comply with the rules and regulations attached to the grant award. Marygrove Consulting is here to help. We work with your staff to design a comprehensive evaluation system that's aimed at facilitating the goals and objectives stated in your grant.
Working with you, Marygrove Consulting designs an evaluation process that allows for immediate feedback to staff providing project services. Our evaluation plans are designed to keep you on track to accomplish project goals and meet all federal operation and spending requirements.
ELIGIBILITY DETERMINATION
The Department of Education conducts an annual review of IPEDS information to determine which institutions are eligible for funding. If you have not received an MSI grant, chances are that your institution is listed as "ineligible." We can help you get off that list.
We begin by researching your eligibility for federal funding. With you, we review the Department of Education's Eligibility Matrix and discuss the process for requesting an eligibility determination by the DOE. There are three basic questions that must be answered:
We can help you determine where your institution ranks and help design the best approach for becoming eligible for federal grants. We only charge you a fee if we secure a federal grant for you.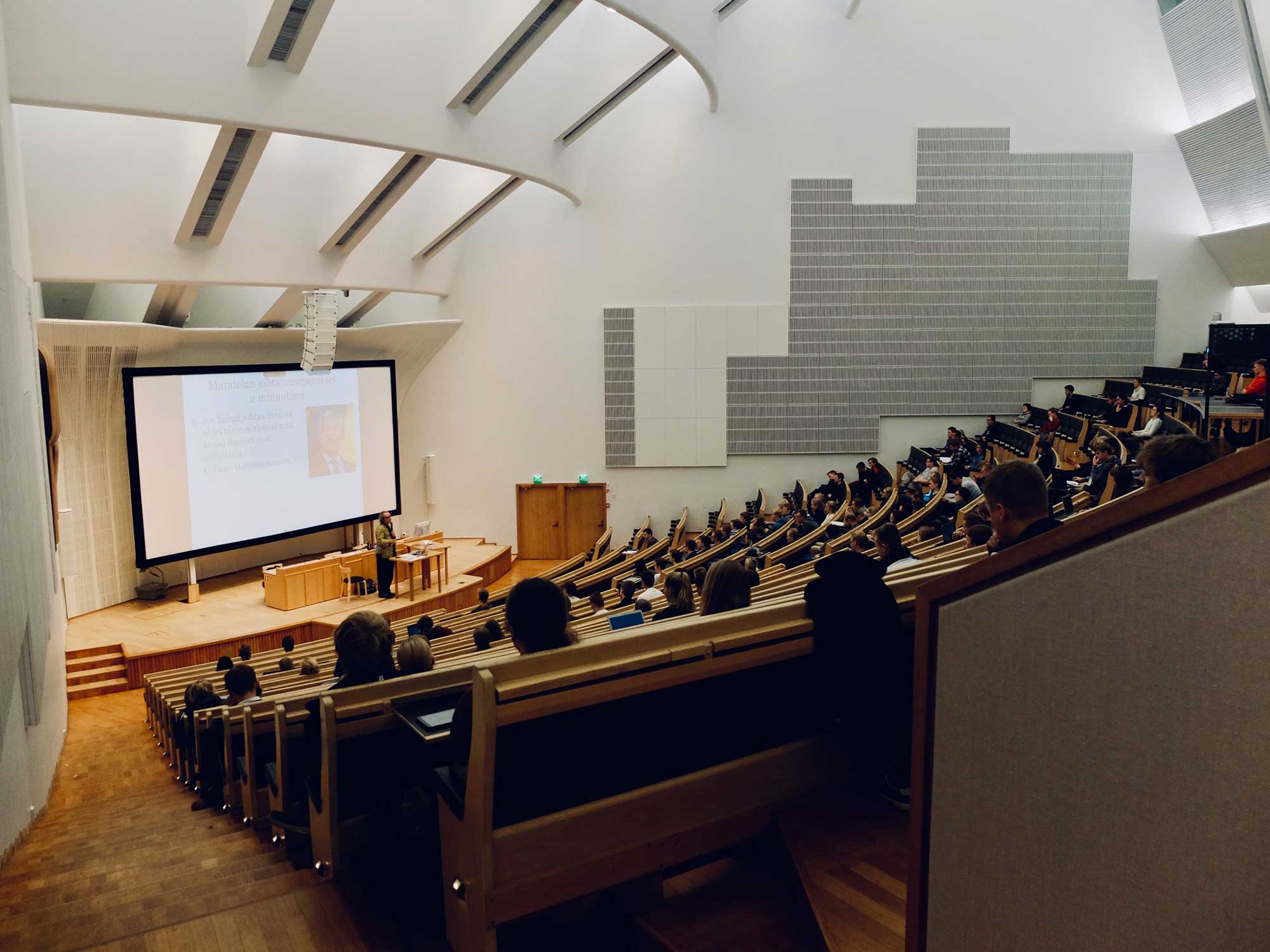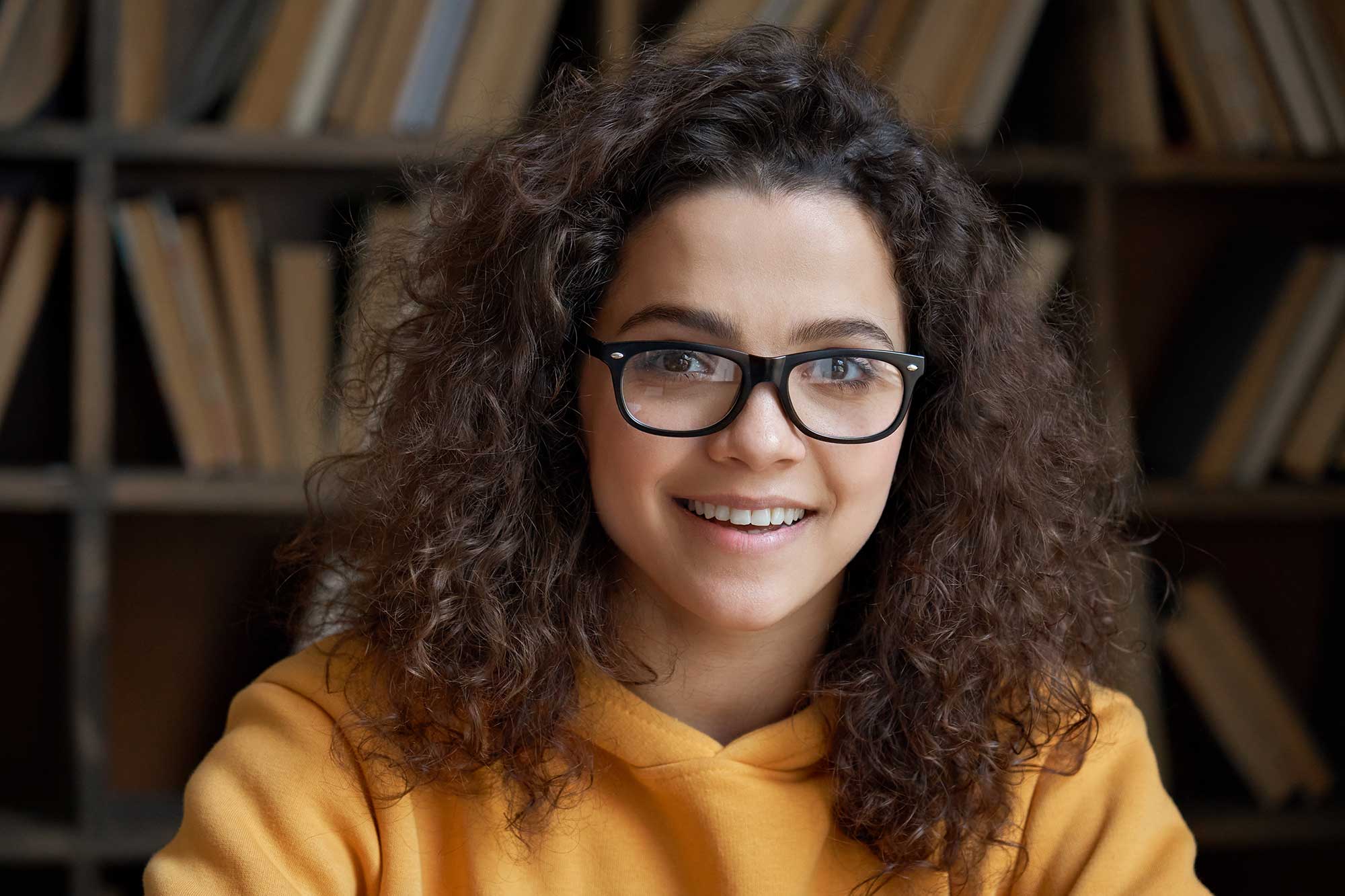 Find out What Minority Service Institution Programsare Available for Your Institution.
Contact us for a 30 minute free review of your eligibility.